Dear friends and customers;
We are excited to be able to share with you that we now have over 2500 A. O. Smith water heater parts pictures on our websites:
www.wallingfordsales.com and www.waterheaterstore.co.
It is true that a picture is worth a thousand words, and these pictures add real clarity to the part description.
Here is an example: Go to either of our websites and in the search bar type in the number 47848 which is an AO SMITH 9000060015:K,FLEX WATER CONNECTOR,15″. You will see the picture of the parts that make up that kit.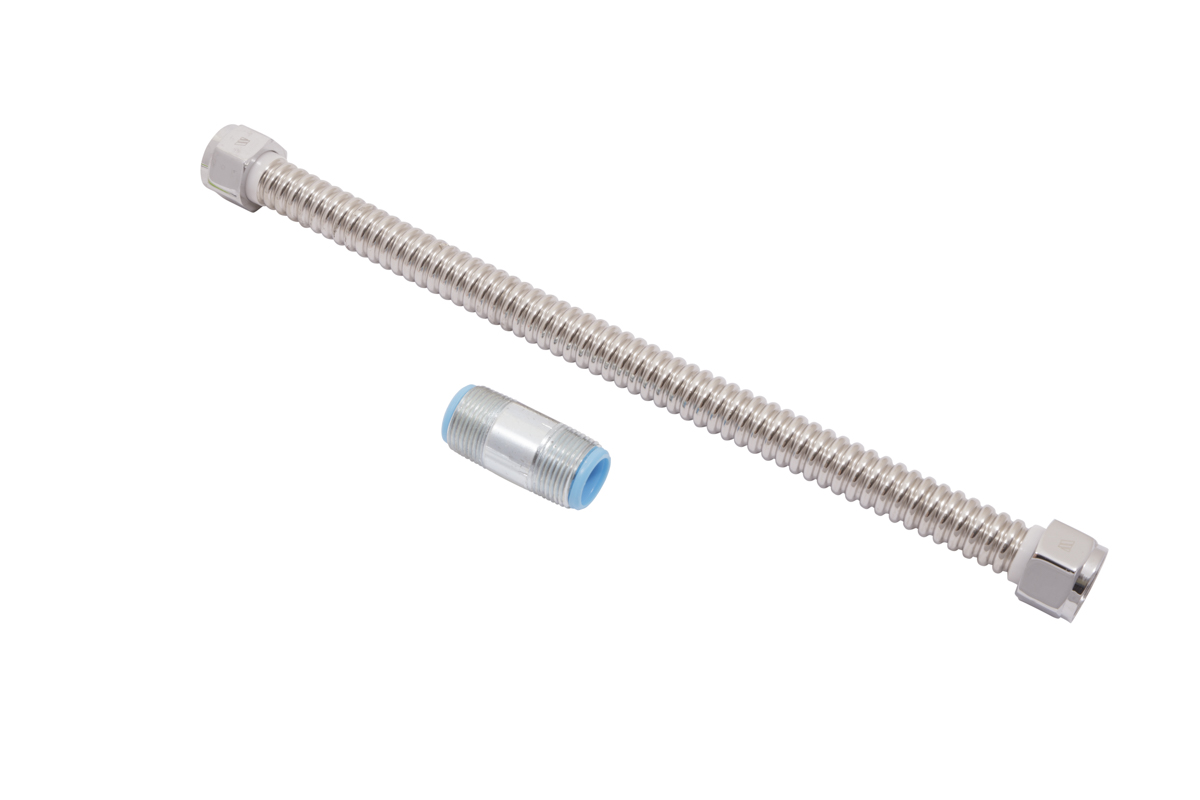 As other pictures become available, we will add those also.
We have many parts in stock and have warehouse resources that stock many others. There are those A.O. Smith water heater parts that are not often used and in those cases will have to be ordered and shipped directly from the A.O.Smith parts warehouse.
We will always strive to fullfill you needs as quickly as possible.
It would be our honor to serve you.
"Keeping you in hot water..so you stay out of hot water!"
Doug Wallingford